It's Time to Rethink Laundry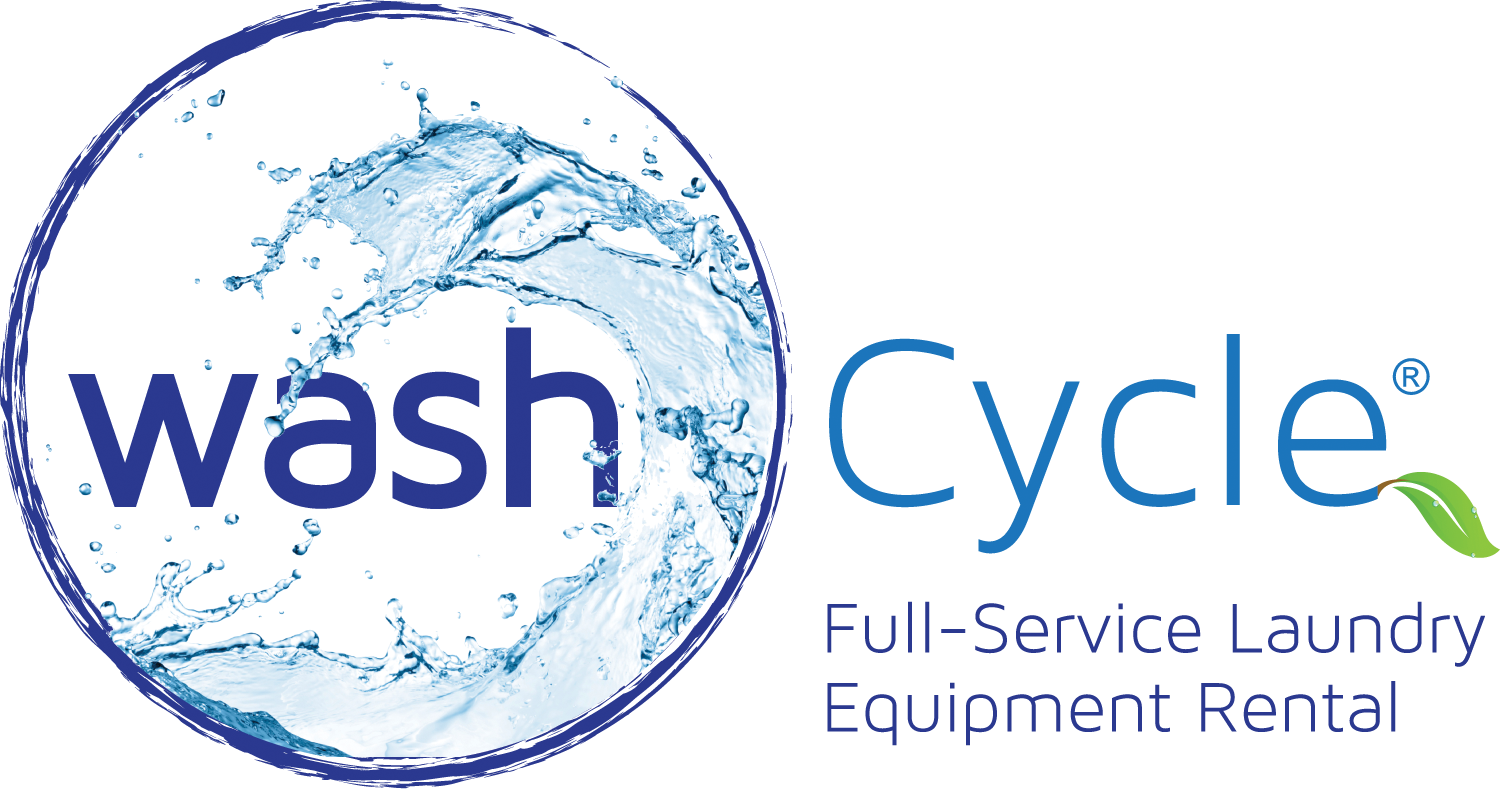 Introducing our all NEW & Improved WashCycle Equipment Rental Program
Now you can have the most dependable, high efficiency laundry equipment for a low monthly rental payment!
Monthly Rental Payment Includes:
New Milnor Laundry Equipment*
Delivery & Installation

Lifetime Parts Warranty

Lifetime Service Warranty

Bi-Annual Preventative Maintenance
Having trouble getting approval for capital expenditures? Tired of the headaches caused when your laundry equipment breaks down? Tired of those untimely, costly repair bills for trip charges, parts and service? Our WashCycle Rental Program is the low-cost solution to your problems.
This program requires NO Capital Investment! Instead, the monthly rental payment can be considered an operating expense. Now is the time to GO GREEN - cut your utility costs up to 25% with new equipment. Outsource your laundry equipment needs to us. We'll take care of the headaches so you can take care of your business.
Request a Rental Proposal Today - Call or Click
Call 800.783.6665 and ask to speak with a Sales Representative.
Complete a Sales Inquiry Form by clicking here and request a WashCycle Rental Proposal today! More information available here.
*Other brands available for rental.
**Program not available in all areas.