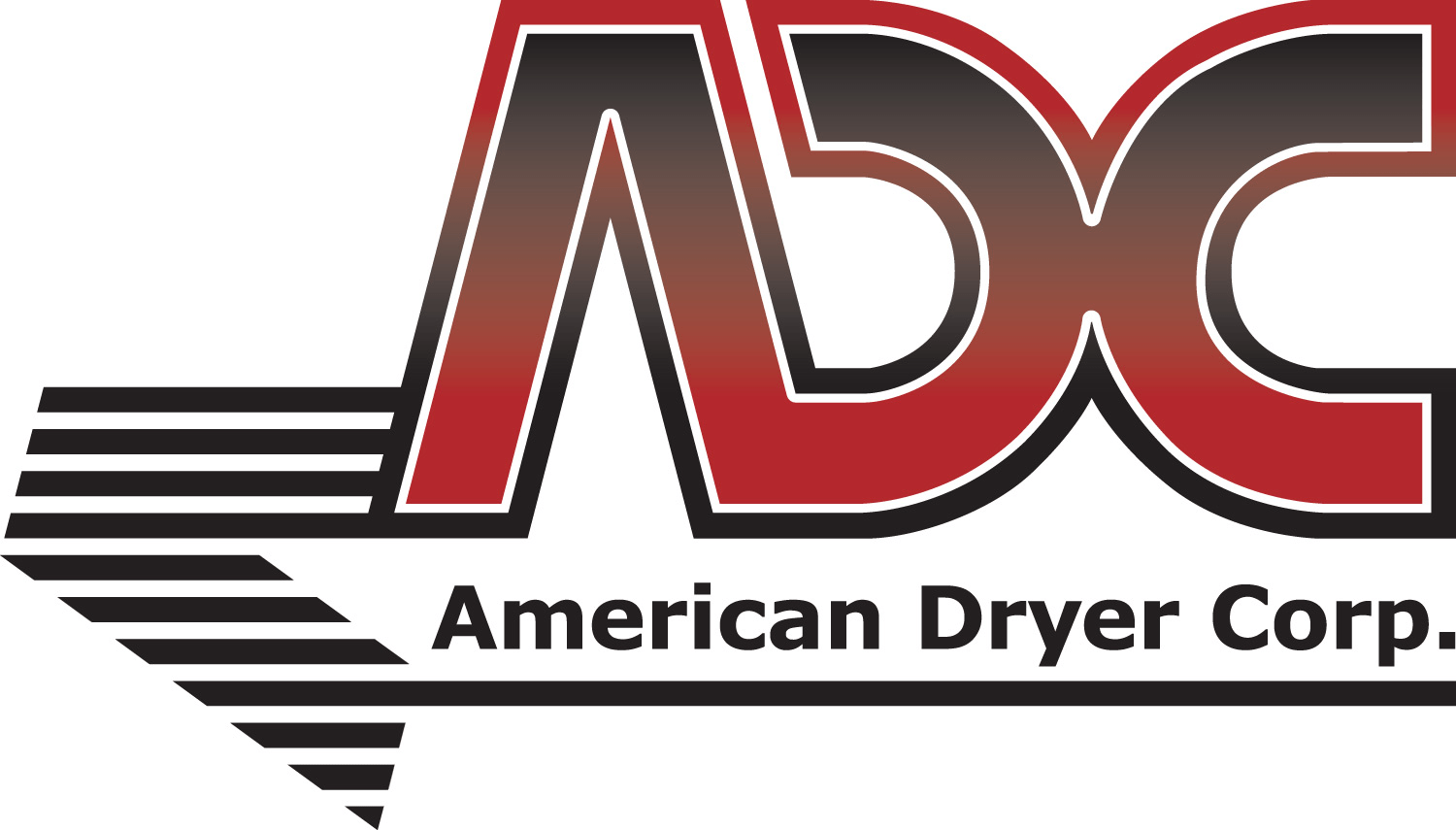 American Dryer Corporation (ADC) designs are innovative and engineer-driven, improving efficiency and performance while extending product life and enhancing serviceability. Automatic drying programs take the guesswork out of cycle selection and lower energy costs by systematically shutting off when the load is dry. ADC has the reputation of building reliable dryers and is one of the most respected brand names in the industry.
ADC Commercial Dryers Feature:
Large Cylinder Baskets
High CFM Airflow
Minimal BTU (British Thermal Units) Input
Innovative Microprocessor Control
Loomis Bros. Equipment Co. sells and services the entire line of American Dryer Corporation laundry equipment. Our parts department and Resident Field Service Technicians are located strategically throughout our territory which allows us to respond quickly to your needs. This ensures quality service so your commercial laundry equipment is always running smoothly.
Contact Loomis Bros. Equipment Co. for ADC laundry equipment sales and service needs.