Loomis Bros. Equipment Co. represents the top manufacturers of large capacity dryers in the world. These quality industrial dryers offer the highest level of efficiency without sacrificing performance.
We service all of the industrial laundry dryers we carry plus many other brands. Our parts department and Resident Field Service Technicians are located strategically throughout our territory which allows us to respond quickly to your needs. This ensures quality service so your commercial laundry equipment is always running smoothly.
Brands

Milnor Industrial Dryers
Milnor dryers are built from innovative engineering solutions designed to boost drying effectiveness and efficiency.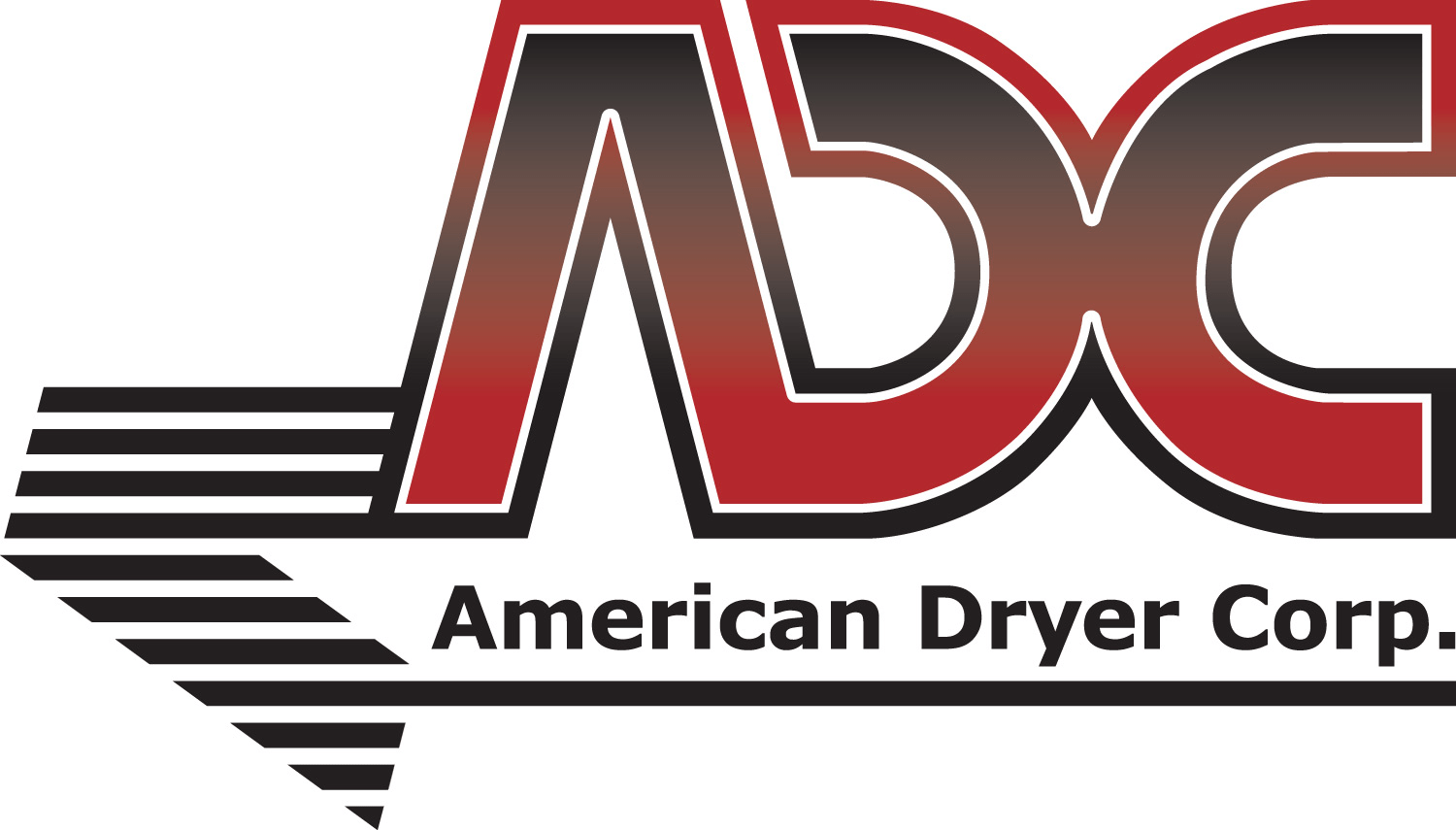 American Dryer Industrial Dryers
American Dryer Corporation is focused on improving drying efficiency and performance while extending product life and enhancing serviceability.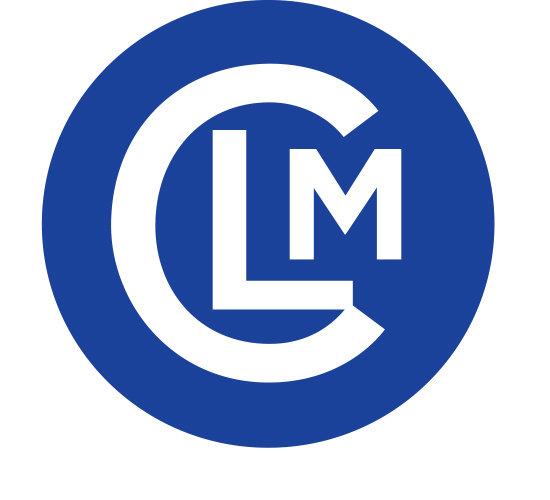 Consolidated Laundry Machinery Dryers
CLM has a wide range of single-door and two-door pass through tumble dryers, steam-heated and gas fired, ranging from recommended capacities of 250 lbs. dry weight to 1200 lbs. dry weight.